Biomass fired CFB boiler is the thermal equipment of biomass boiler using circulating fluidized bed combustion technology. The heat produced is used for power generation and large scale heating system. Circulating fluidized bed (CFB) is the best choice for burning biomass fuel. In fluidized bed, the bed material has high thermal capacity, providing sufficient preheating and drying heat source for biological waste. It has many advantages, such as high thermal efficiency, low wear rate, low NOx and SOx emission, etc. It has significant economic and environmental benefits.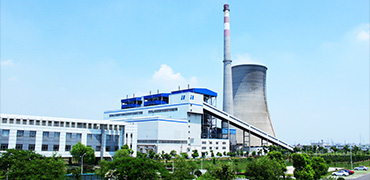 Biomass Fuel–great potential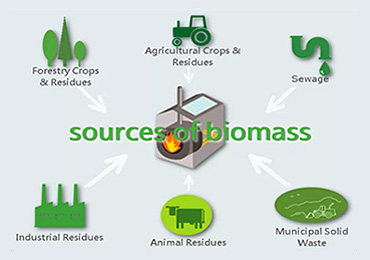 Resource utilization
Renewable Energy Source–Biomass energy is generated from organic material, plant or animal waste, which is burned to provide energy, e.g. heat & electricity.
Less Dependency on Fossil Fuels–Using biomass as an alternate source of fuel reduces our dependency on fossil fuels which is better for the planet and more cost effective.
Very Easily Available–Biomass is cheap and readily available source of energy.
Better for the environment than fossil fuels
Biomass energy is a clean energy, and the content of harmful substances (sulfur and ash) in biomass energy is only about 1/10 of coal. Compared with fossil fuel boilers, biomass boiler have great environmental benefits. In additional, by burning biomass for energy, we can take waste that is harmful to the environment and turn it into something useful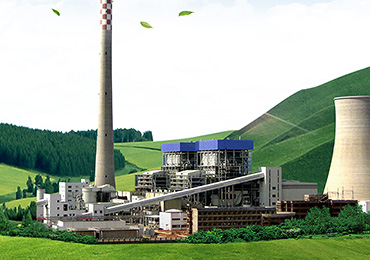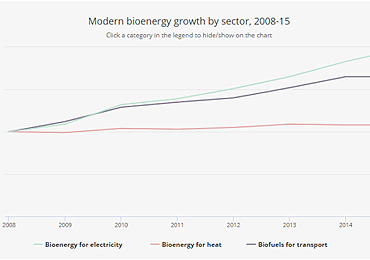 Policy support
Biomass is one of the most plentiful and well-utilised sources of renewable energy in the world. In recent years, bioenergy for electricity and transport biofuels has been growing fastest, mainly due to higher levels of policy support.
Biomass external CFB boiler
The best choice for high parameter and high loadbiomass central heating, cogeneration and centralizedpower generation.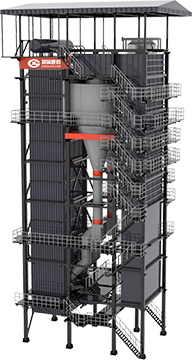 Biomass internal CFB boiler

The level requirements of the operator are low, less equipment, simple electronic control, easy operation, the investment cost of the boiler room is saved a lot.

Biomass package boiler

Mainly used in the industrial field and its capacity is small , which is suitable for the areas where heat and power cogeneration and central heating are not covered.

Corner tube biomass boiler

Reliable water circulation, large volume, layer combustion, energy saving. Because of the limitation of furnace type, high load and high parameter technology hard to tackle.