With 70 years of experience and as one of the largest manufacture of packaged steam boilers, ZG Boiler has continually supplied qualified boiler products to various industries. ZG Boiler is a premier provider of steam boilers for the dry cleaning and industrial laundry markets. The
packaged fire tube steam boilers
are durable and high performance that are perfect fit for dry cleaning & industrial laundries.
Equipment for dry cleaning & laundry
Boiler
Washing Machines
Hydroextractor
Racks, Tables, Chairs & Almirah
Dryer
Sewing Machines
Roller Iron, Steam Press, Electric Press
Autoclave for sterilizing
Expect for the boiler, large industrial laundries also utilize thermal fluid heaters to provide heat to the irons, heated rollers, hot water storage tanks, and to provide steam using an unfired steam generator.
Fire tube boiler for industrial laundries
Large industrial laundries are common in health-care facilities, hospitals, resorts, high-end hotels, and prisons. Our fire tube boilers are provided in the laundries. The WNS is a type of three-pass, wet-back horizontal firetube boiler. The first pass flows through the furnace from front to back. The furnace is corrugated to maximize efficiency while also minimizing thermal stress. Flue gasses then travel from the combustion furnace to the front chamber forming the second pass. For the third pass gases flow through tubes to the back of the boiler stack and out the exhaust vent, located conveniently in the back of the boiler.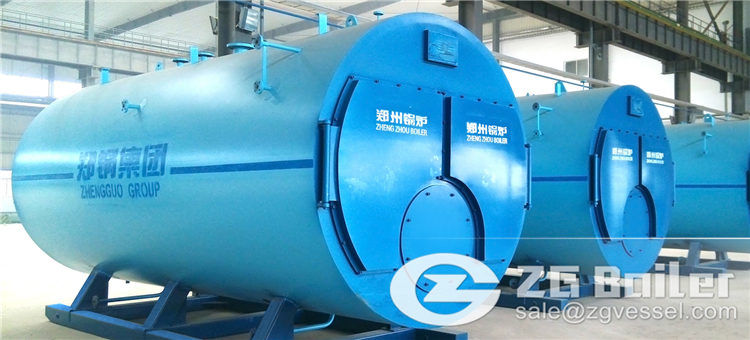 WhatsApp/Skype:17719993430